R & D and Innovations
We keep working hard, for your better user experience.
High value added product, professional sales and after sales service, and all-around solution are provided to our customers based on our active communication. Meanwhile, we support and help customer to buy and use our product according to their specific requirement with more convenience.
GCH attaches high importance to product quality. More and more original performance products have been developed through our rigorous study and work. Therefore, our R & D center has been established and growing with constantly stronger capability.
Our R & D team consists of professional and experienced managers and technical experts with high qualification. The leader of technical experts - Chairman, and chief engineer Dr. Zhao Wenlin, has been committed to the research and development for polymer additive for many years, with many authorized invention patents and utility model patents in China and abroad. In deep industry-university-research cooperation with Sun Yat-Sen University and South China University of Technology and other high class institutions, Dr.Zhao takes charge of more than twenty Sci-Tech projects in Guangzhou City and Guangdong Province, and successfully developed dozens of high-tech products, one of which is "carboxylate metal salt of hydrobenzoic anhydride", as the initiative material in domestic.
Several million dollars was invested on the state-of-art equipments including SHIMADZU HPLC, METTLER TGA/DSC, England Marvin MS2000 particle size analyzer, METTLER MP50, MP70 Visual melting point meter, Leica polarizing microscope with a cooling platform, Nir spectrometer, Swiss PRECISA infrared moisture meter, Elysee colorimeter, the British Tesla universal testing machine, CEAST impact tester and so on. Meanwhile, more than six hundred thousand dollars will be invested for new product development, with averagely at least two new products per year.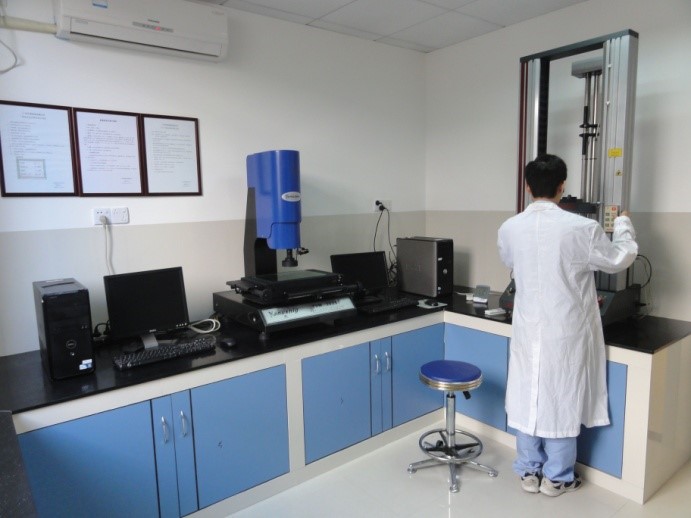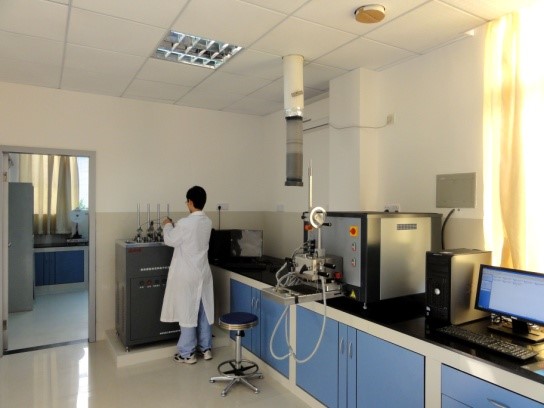 Authorized by Guangdong Province Sci-Tech Section and Guangzhou Sci-Innovation Committee, as the "R & D center of Plastic additive engineering in Guangdong Province "and "R & D center of Plastic additive engineering in Guangzhou City", our R & D center provides high class R & D basis and independent innovation capability, to develop good products with proprietary intellectual property right.
Well equipped with perfect testing and plastic application technology, R & D center fully supports R & D activity with all-around innovation platform. We actively conduct technical consultancy and cooperation with higher education institutions, Sinopec, PetroChina etc., to develop much broader R & D projects for plastic additives with our strong support on technology, equipment and service. At the same time, GCH enhances the cooperation with those technology-leading partners in industry, works on projects under mutual interest, takes mutual advantage of technology, finance, marketing, customers etc., learn each other's strength, and accelerate the process of product marketing.
Intellectual Property Rights
"Patent goes ahead of product." GCH pays attention to global IP layout and further apply the technology in our own business. Based on application requirement of patent technology, we initiate converting patent technology in plastic additive field outward, make the patent technology a leading role in company's production and business, lead the intellectual property standard in industry, as well as accelerate the application and converting of patent technology in industry. Our patents have been authorized in China, USA, EU, Taiwan and many other countries and areas.
To establish our own brand, GCH Technology Co., Ltd. takes advantage of current regional brand, combines the continuously developing market networks, in order to promote our brand and become global famous enterprise with industry recognition. The trademark is registered in many countries and areas, as a solid foundation for the globalization of our business.